APPALACHIAN INSPECTION SERVICES PROUDLY SERVES
ASHEVILLE & SURROUNDING AREAS
Including Hendersonville, Arden, Fletcher, Mills River, Weaverville, Candler, Brevard, Pisgah Forest, Flat Rock, Enka, Saluda, Columbus, Woodfin, and more.
BUYING OR SELLING A PROPERTY?
WE CAN HELP!
Whether you're looking to buy or sell a home, Appalachian Inspection Services offers just the right type of inspection to meet your needs, including the following:
GENERAL
HOME INSPECTION
This inspection is a non-invasive, visual examination of the areas of your home that are safely accessible and visible. The scope of work may be modified by the client and inspector prior to the inspection process, and generally includes but is not limited to the following:
Roofing
Heating and Cooling Systems
Foundation and Framing
Fireplaces
Attics
Insulation
Ventilation
Built-In Appliances
Doors
Windows
Garage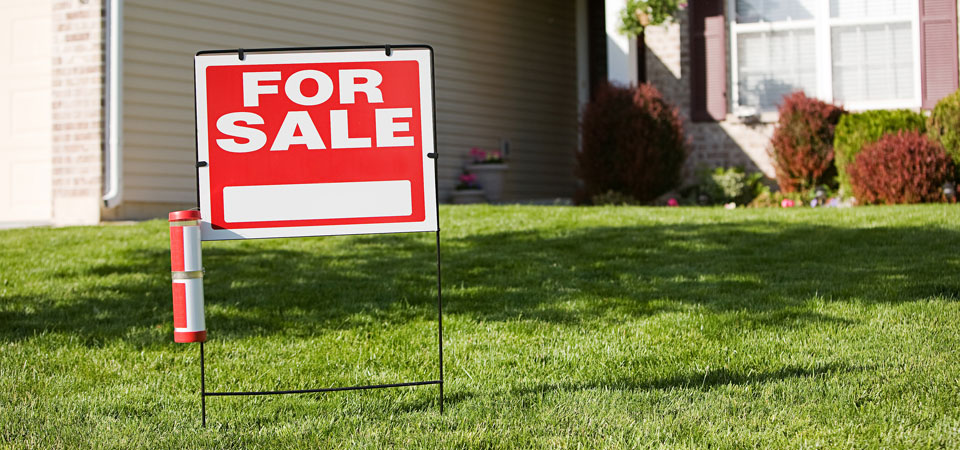 Pre-Listing Inspection
Before you put your home on the market, this inspection allows you to catch anything that might be found in a buyer's inspection and to address it before it is discovered by a potential buyer and compromises the sale​.
New Construction Inspection
A new construction inspection is an invaluable service if you want to avoid problems that could go undetected for years once your new home has been completed. This inspection occurs before the final walk-through with the builder to give you the opportunity to address any deficiencies before they turn into bigger problems.
New Construction Phase Inspection
There are three opportunities during the building cycle where Appalachian Inspection Services can evaluate and report on the workmanship and construction of your new home to ensure that major construction defects within your home are not covered up. The standard 3 phase inspection process includes these components, implemented at three different times:
The Pre-Pour Inspection is conducted prior to the concrete being poured.
The Framing Inspection takes place prior to the installation of the interior walls and insulation.
The Final Inspection takes place after the home is nearly complete, usually just before your final walk-through with your builder.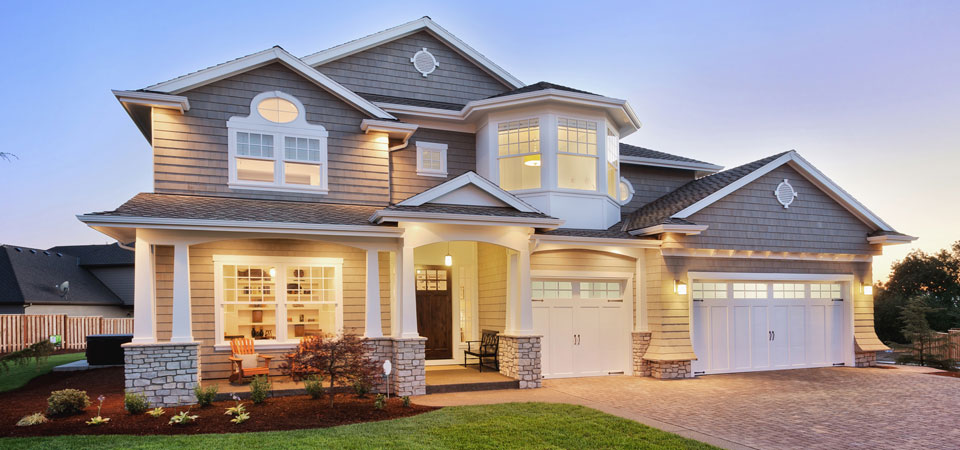 Home Warranty Inspection
Typically, a homebuilder will provide a one-year warranty that covers certain work and material defects. A home warranty inspection is usually conducted in the 11th month to make sure your builder has time to fix problems discovered during the inspection before your warranty runs out.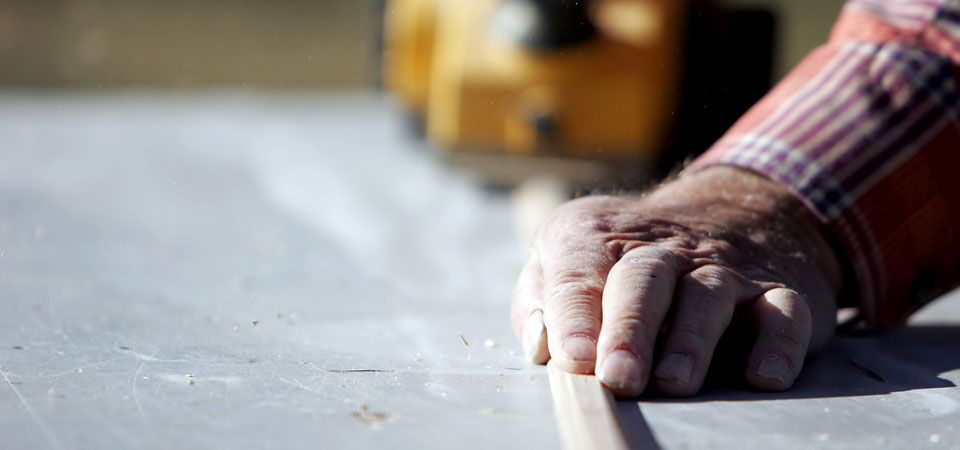 Home Maintenance Inspection
A yearly Home Maintenance Inspection helps you detect problems early so you can make immediate repairs where needed and identify items to fix in the future.  It's a great way to keep up with home maintenance projects for as long as you live in your home.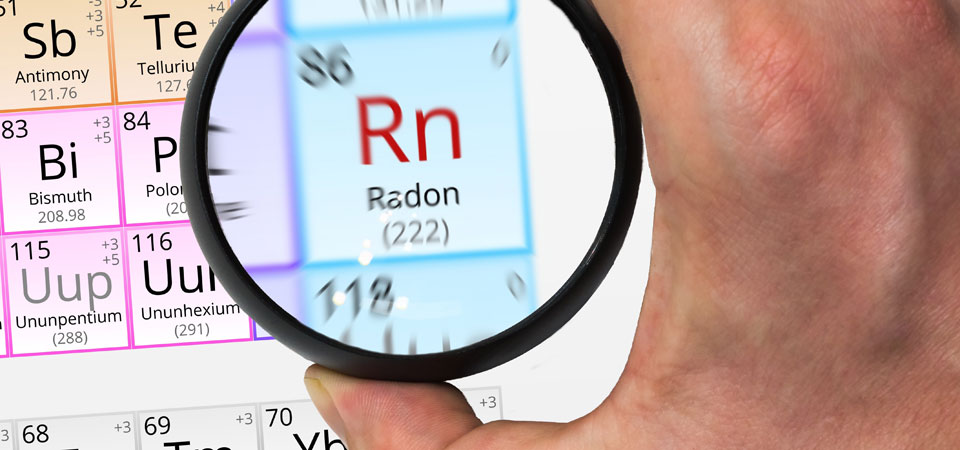 Radon Testing
Radon is a colorless, odorless gas that can only be detected by having your home tested. When present at dangerous levels, radon can cause major health problems. In fact, it's the leading cause of lung cancer among non-smokers. A test can help put your mind at ease and protect the members of your household.
DIGITAL REPORTS
STRAIGHT TO YOUR INBOX
All Appalachian inspections include an electronic report with numerous expandable photos that is easy to view on any type of computer or mobile device. The report includes a Create Request List Create Request List (CRL) link that is particularly useful in sharing information about requested repairs or items that need to be replaced between all involved parties.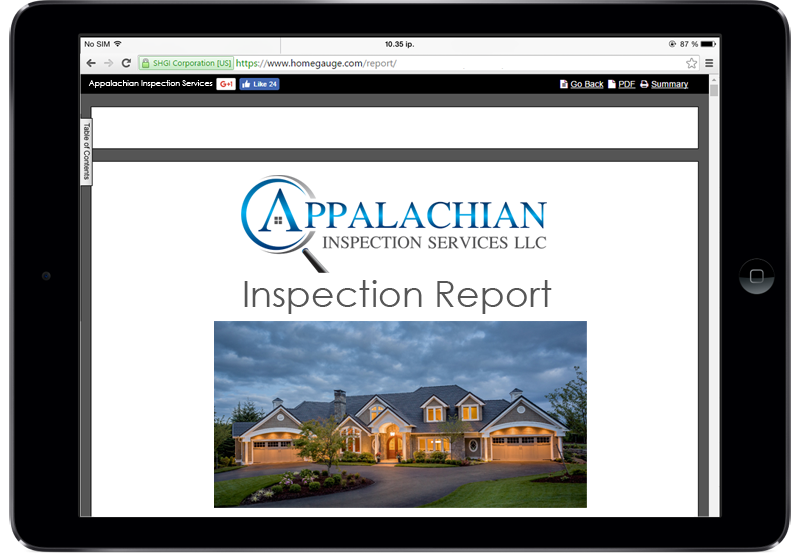 GET IN TOUCH
REQUEST AN INSPECTION TODAY!