When it comes to your home
no one likes surprises
That's why a quality home inspection from Appalachian Inspection Services is your best path to "building wellness," peace of mind and confident decision making if you're thinking about buying or selling.
INSPECTOR
Rob Chambliss
I'm the owner and operator of Appalachian Inspection Services, LLC. I'm proud to serve Asheville, Buncombe County, and the surrounding Western North Carolina region with the most thorough and informative home inspection services available.
Why is a home inspection
Important?
Think of it this way – A home inspection is going to your doctor for a physical.
Your doctor is going to look at your body's individual components and systems-as well as how they work together- to give you an overall sense of your health at the time of your appointment. That's what I do as a home inspector. I gather as much information as possible about the visible and accessible systems and components of the property, and then I give you a report on the overall condition of the building inspected.
LICENSED BUILDER & HOME INSPECTOR
EXPERIENCE
As a licensed builder, I know how a home should be put together, and due to my real estate and home inspection experience, I know how to conduct inspections in a way that will keep your transaction process running smoothly. Within 24 hours of the inspection, I'll provide you with a detailed report that addresses any defects I have found. The report includes a handy Create Request List or CRL, which allows you to make a condensed list of the inspection findings that need to be addressed. This straight-forward addendum attachment can ease communications between all parties involved, and is time and date stamped for your convenience, as well as reduced liability.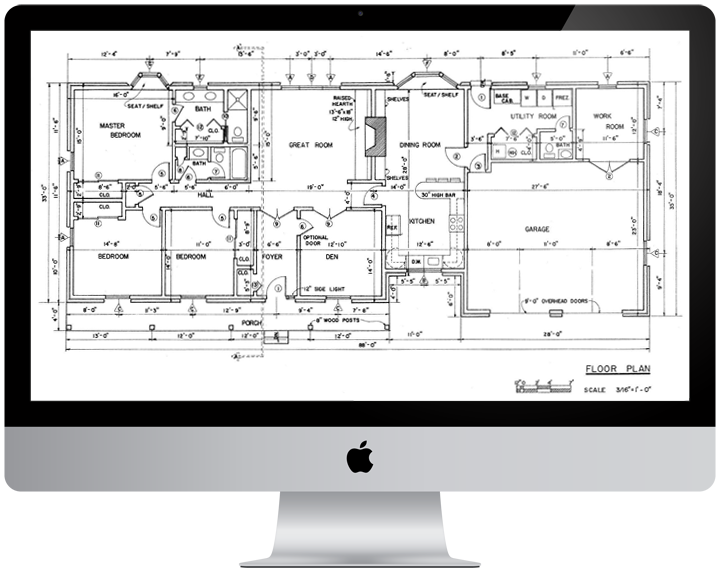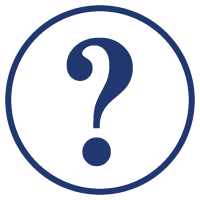 ANSWERING YOUR QUESTIONS
EVEN AFTER THE INSPECTION
I encourage you to join me for the inspection, so that you can see what I see. Not only will I help you find issues with the inspected property, but I'll help you determine what corrective options are available to you.
GET IN TOUCH
REQUEST AN INSPECTION TODAY!