YOUR HOME INSPECTOR
ROB CHAMBLISS
North Carolina General Contractor License #75548
North Carolina Home Inspector License #3850
North Carolina Real Estate Broker License #139137 (inactive)
OVER 25 YEARS OF EXPERIENCE
DESIGNING & BUILDING HOMES
One of my favorite activities as a home builder and designer is walking through a nearly-finished house and showing my customer how the various design features and systems have come together.  I have the same sense of purpose and pride as a home inspector. I truly enjoy teaching my customers the ins and outs of their homes, how to maintain the house, and what kinds of issues to watch out for.
I've spent more than 25 years designing and building homes in Western North Carolina and the Triad. I'm a graduate of Appalachian State University, with a degree in real estate and urban analysis, and a minor in finance. I received my real estate license before I graduated and obtained my builders license by age 23.
My dedication to my customers goes beyond
my home inspection
I'm available to use my inspection skills, my building skills, and real estate background to be your building consultant for as long as my services are needed.
INSPECTIONS FOR ALL TYPES OF
RESIDENTIAL PROPERTIES
Whether you live in a farm house or a large modern home, a manufactured home or a duplex, I guarantee you'll receive the same attention to detail and commitment to customer service.
I pride myself in providing engaging and congenial customer service, with unmatched thoroughness and knowledge of the building and real estate industries. When I'm not conducting home inspections, I still enjoy design and drafting activities, spending time with my two children, and coaching youth soccer.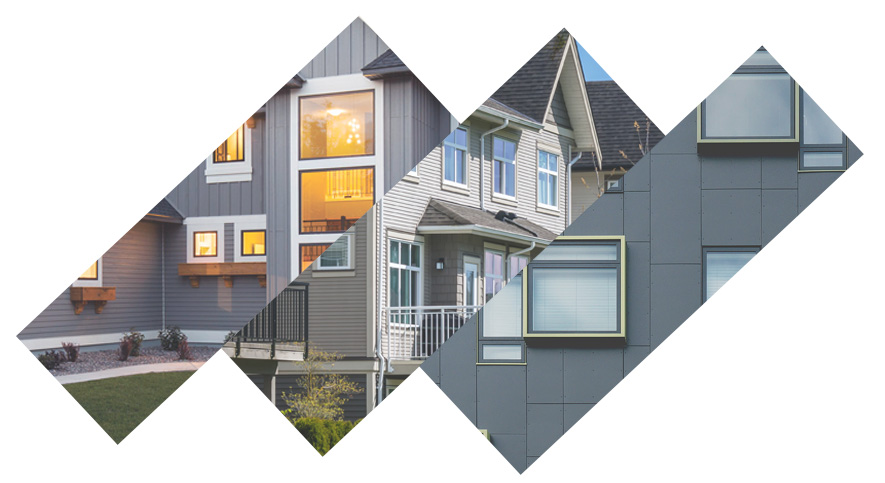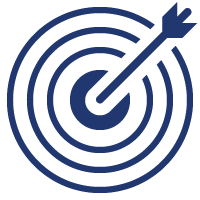 MY GOAL AS A PROPERTY INSPECTOR
EMPOWER YOU THE HOME BUYER
My goal as your home inspector is to empower you by letting you know the following about anything discovered during the inspection:
✔ Whether it is a safety issue, major defect, or minor defect
✔ Which items need to be replaced and which should be repaired or serviced
✔ What items are okay for now but should be monitored closely
GET IN TOUCH
REQUEST AN INSPECTION TODAY!